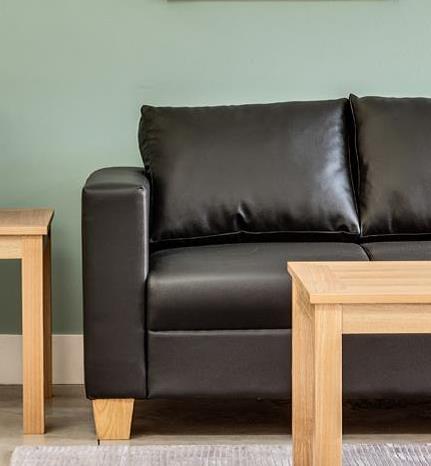 What is a Furnished Tenancy?
West Lancashire Borough Council operates a scheme which allows you to rent essential furnishings as part of your tenancy. The aim of the scheme is to help people move into their first property and make it feel like a real home.
Generally, you can only be considered for the scheme if the property you are moving into is your first home, and you would otherwise be unable to furnish your own home due to personal or financial circumstances .
There are some exceptions, such as a joint tenant moving out due to a relationship breakdown or furniture lost due to fire or flood.
How do I apply?
You should let us know you are interested in a furniture package when you have received your offer of accommodation. If we are able to offered you a Furnished Tenancy you will recieve a set package dependant on for your family size.
Once you have signed up for your tenancy you will be contacted by the Furnished Tenancy Officer who will arrange the sign up of the Furniture Package and a delivery date.
How is the furniture paid for?
A weekly Furniture Charge is added to your rent. The amount depends on the size of the furniture package which has been supplied to you.
If you are entitled to Housing Benefit / Housing Element of UC, the charge may be fully covered or part paid depending on your circumstances. You will need to consider whether the extra charge would be affordable to you.
Who is responsible for looking after the furniture?
You are responsible for looking after the furniture. However if furniture needs replacing through genuine wear and tear or faults occurring, we will repair or replace it.
Can I ever own the furniture?
No. the furniture will always remain the property of the council.